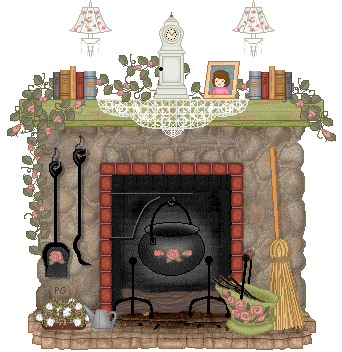 Family Traditions
Traditional matchmaking serving communities in Texas
If you are serious about seeking a loving spouse and wish to avoid the singles scene, please consider our traditional (second generation) matchmaking service. We offer a safe alternative to happy hour dating, office romances and disillusionment.
* We are selective and do not accept all applicants and screen clients
* Dating takes place in public places (restaurants, etc.)
* We listen to your wishes and comply with your expectations
As the name of our service indicates, we treat you as one of our family and strive towards fulfilling your most important goal of finding a loving spouse.
Why wait ? Call us today for more information:
Tel. 972 383 9612