Make your own mixes,etc.
>Frugal recipe exchange
"No laborer in the world is expected to work for room, board, and love except the housewife"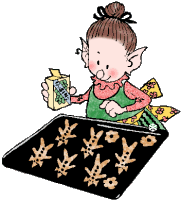 Welcome to The Clever Homemaker ! We care about you ! E-mail us about your problems and we will do our best to help guide you to solutions ! This is homemaking with a twist!
We offer household information, frugal recipes, mixing your own products, green living, housekeeping tips, a kid's corner, frugal findings, couponing and freebies, frugal findings, frugal recipe exchange, weekly supermarket deals, and have also added a new section which makes us totally different from all those other homemaking sites ! We believe that budgeting is simply not enough and you need to supplement your existing income with some sort of business project.

So.....we've added info on how to start your own homebased
business (DayCare, Online selling, Catering, Personal Chef, Office Service, Aromatherapy, Perfumes Bath Products, Crafts, Antiques,etc.) Pa Discover new ways of increasing your income while caring for your family.
Learn about new resources on Clever Homemaker 101 !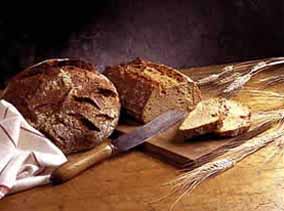 Green living topics include:
healthy recipes, nutrition, health news,green energy,etc.
Home based business center for clever moms who balance family and finances !
Discover how you can care for your family and run a home-based business
Everything about kids !