Polish Lowland Sheepdog - PONS - pon the dog

>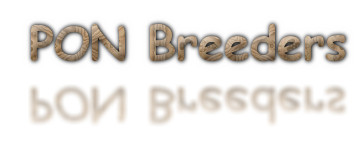 | | | |
| --- | --- | --- |
| | All Polish Lowland Sheepdog breeders listed on this site have conducted health testing on the parents of their puppies and have been recommended to us as responsible breeders who stand behind their Polish Lowland Sheepdogs and have achieved a good reputation in the PON community. | |

Dr. Katisha van den Berg-Atashova & Ruud van den Berg
Kennel: Bratsiostra Polski Owczarek Nizinny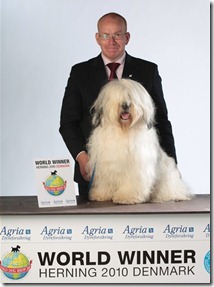 Email: bratsiostrapon@hotmail.se
Lasarettsvägen 29C
93141 Skellefted, Sweden
+46(0)768378794
Beatrice Brack
PON von Regensdorf
Carina Bruzelius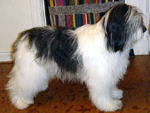 Kennel Cedarina
Yttervagen 10
291 43 Kristianstad (southern Sweden)
Sweden
+46 4412 74 47
E-mail: carina.bruzelius@telia.com
website: www.cedarina.se

Taija Tuohilampi
Flinkbein kennel
kennel Flinkbein
Taija Tuohilampi
Lepsämäntie 545
01830 Lepsämä
FINLAND
tel. +358 445367176
taija(at)flinkbein.fi
Christa Lochner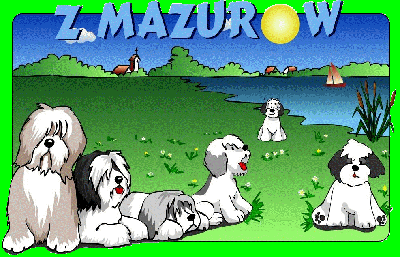 Darlene Cross
Sundancer PONS
USA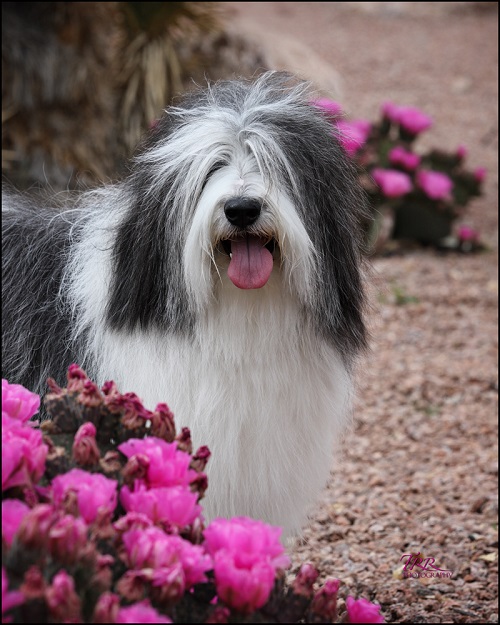 Mim Frost
Ponavie PONs

" JAMKIN Kennel"

Poland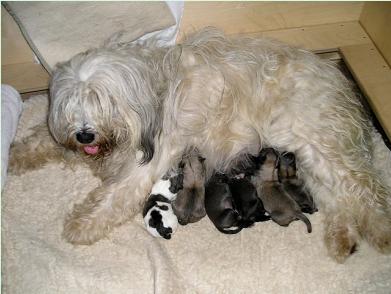 Gabriela Obara & Izabela Paluch
Benke & Moni Sjödin
Kennel Moonlake's
Sweden






www.moonlakes.com
Email: moonlakes@telia.com

Sjaak en Willy ten Hove
Kennel "Do Stare Spodnie"-The Netherlands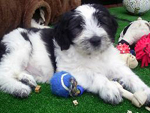 http://members.home.nl/exquisite.wonder/index.htm
e-mail: sjaakwillytenhove@wanadoo.nl
Please try these addresses:
PON Piekarz Kennel
PON Piekarz -The Netherlands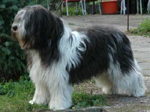 http://members.home.nl/exquisite.wonder/index%20ponpiekarz.htm
e-mail: riabakker34@gmail.com
Eeva Viitaniemi
Kennel Afthsban (Finland)

Merrilee and Jeff Cirtwell
White Star Pons

Home of World, International, Australian, and American Champions
Bred with Thought, Raised with Love, Shown with Pride
Adry & Monique de Winter

" z Raju Zimy "

Netherlands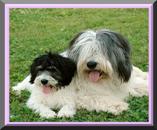 Adry & Monique de Winter
Boonhil 6
4756 SN Kruisland
tel: +31 (0)167 532036
| | | |
| --- | --- | --- |
| | Are you a caring PON breeder who has undertaken comprehensive health testing ? If so, you may qualify for a place on our breeders list. Please contact us for a complimentary listing. | |
| | | |
Links to European Polish Lowland Sheepdog Breeders (PON Breeders)

Would you like us to link to your site ? Please contact us. We would also appreciate being added to your site .

Disclaimer: Dog breeders listed on our PON Breeders list have provided us with details of their breeding practices, which meet our requirements for responsible PON breeders. We have compiled our list of responsible PON breeders in good faith, assuming the information which they have provided to us is accurate and complete. We are not responsible for communications or transactions between PON breeders and puppy buyers. Puppy buyers are solely responsible for conducting research and requesting health information before purchasing a puppy from any of the PON breeders listed on PON Digest.