| | | |
| --- | --- | --- |
| | September 2006 - monthly online publication for Polish Lowland Sheepdog lovers | |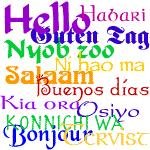 A warm welcome to all PON Lovers !
Dedicated to the well being of our beloved Polish Lowland Sheepdogs
"A dog is the only thing on earth that loves you more than he loves
himself." -- Josh Billings


Bojar von Regensdorf-Switzerland

Serving the International Polish Lowland Sheepdog community with information on all aspects of PON life.

Practical information to help PON Lovers raise their furry family members !
New Arrivals to the world of Polish Lowland Sheepdogs !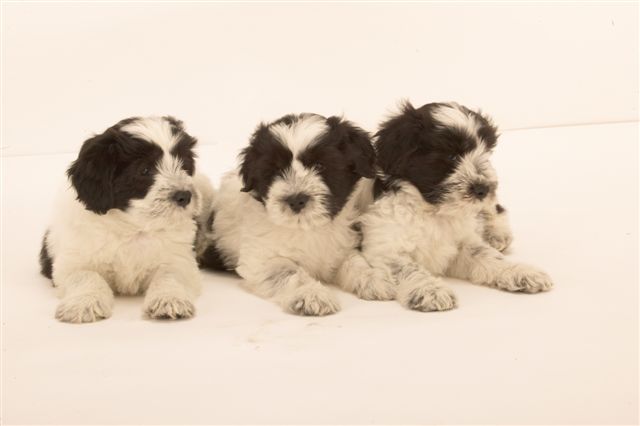 Adorable PON Puppies ~!
&nbsp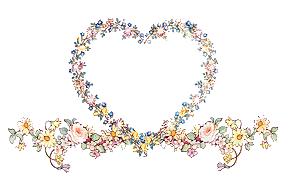 | | | |
| --- | --- | --- |
| | Please click on the above graphic. | |
PONS in need of re-homing
PON Digest Previous Editions

NEW International PON Magazine!
You can now download the first issue! Articles cover a wide range of subjects such as health issues, show results, congratulations to new champions, kennel presentations, photos and a lot more.

If you wish to continue subscribing – just e-mail and let me know.

Best regards,
Merja Björklund
merja-b@telia.com
Editor

Please note: In order to download the International PON Magazine, you need to have Adobe Acrobat Reader 5.



Informative articles and photos' are warmly welcome.


Click to join Ponbehavior
Material appearing here is distributed without profit or monitory gain to
those who have expressed an interest in receiving the material for research
and educational purposes. This is in accordance with Title 17 U. S. C.
section 107.

http://www4. law.cornell. edu/uscode/ 17/107.html
ponbreeders/polishculture/faq/ponvoices/mousingpons/naturalfleaprevention/seniorponcare/greenmussels

| | | |
| --- | --- | --- |
| | Information on this web site is intended for informational purposes only. Nothing on this publication is intended to be a substitute for professional veterinary care. Please consult your veterinarian for all health issues. | |
Copyright 2006 - www.pondigest.com All rights reserved for images on this site. Written permission must be obtained to reproduce all images and articles published on this site. Violators will be prosecuted to the full extent of the international copyright law.

http://www.pondigest.com